Call for applications for public opinion research organizations
Author: Főadmin Date: 2020. július 24., péntek 12:49

We would like to inform the organizations and institutions involved in conducting public opinion polls at the EU level that Italian organization GVC-WeWorld has recently announced a tender call for European public opinion research within the framework of the #ClimateOfChange project. The English text of the call can be found at the following link: 

http://www.gvc-italia.org/international_open_tender_procedure_for_service_of_a_paneuropean_survey_wwgvceceurope2020iot1_1.html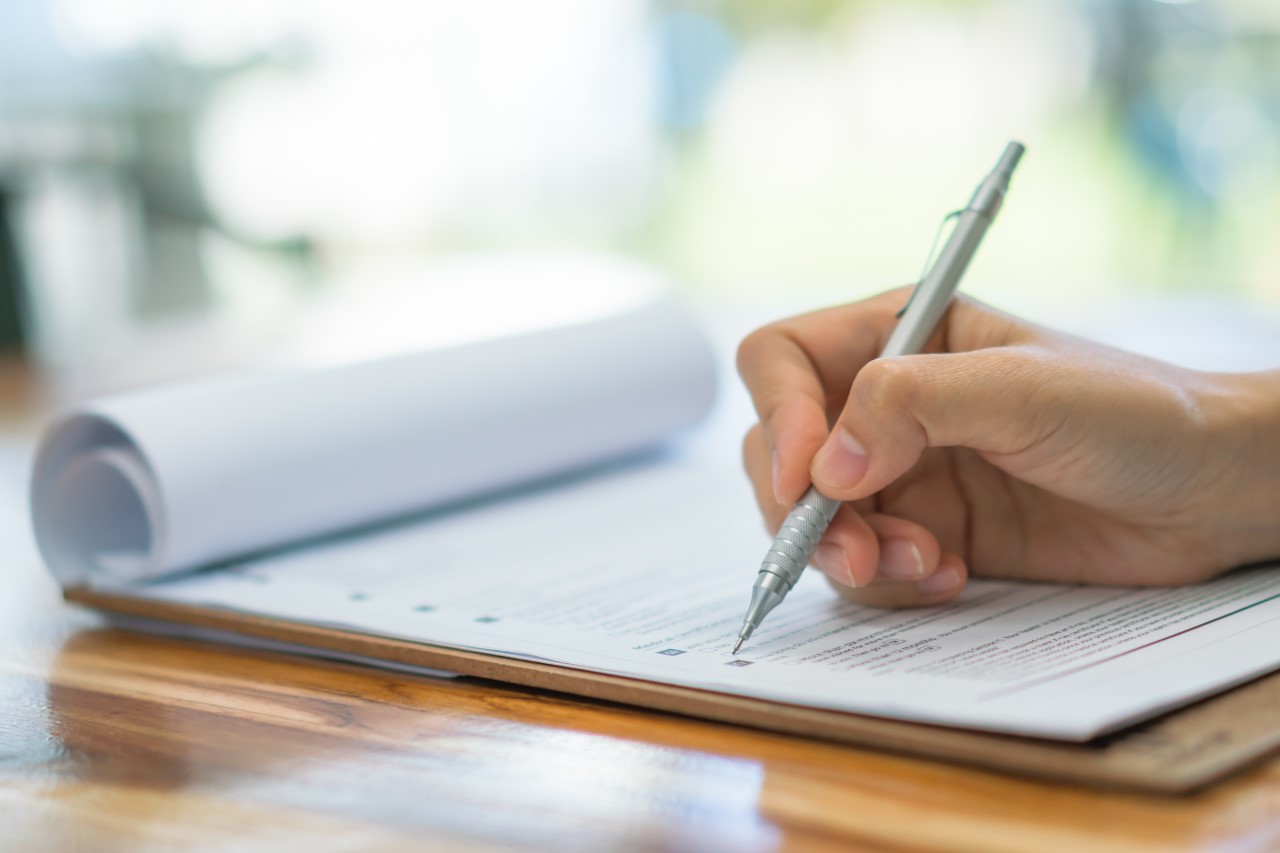 RELATED NEWS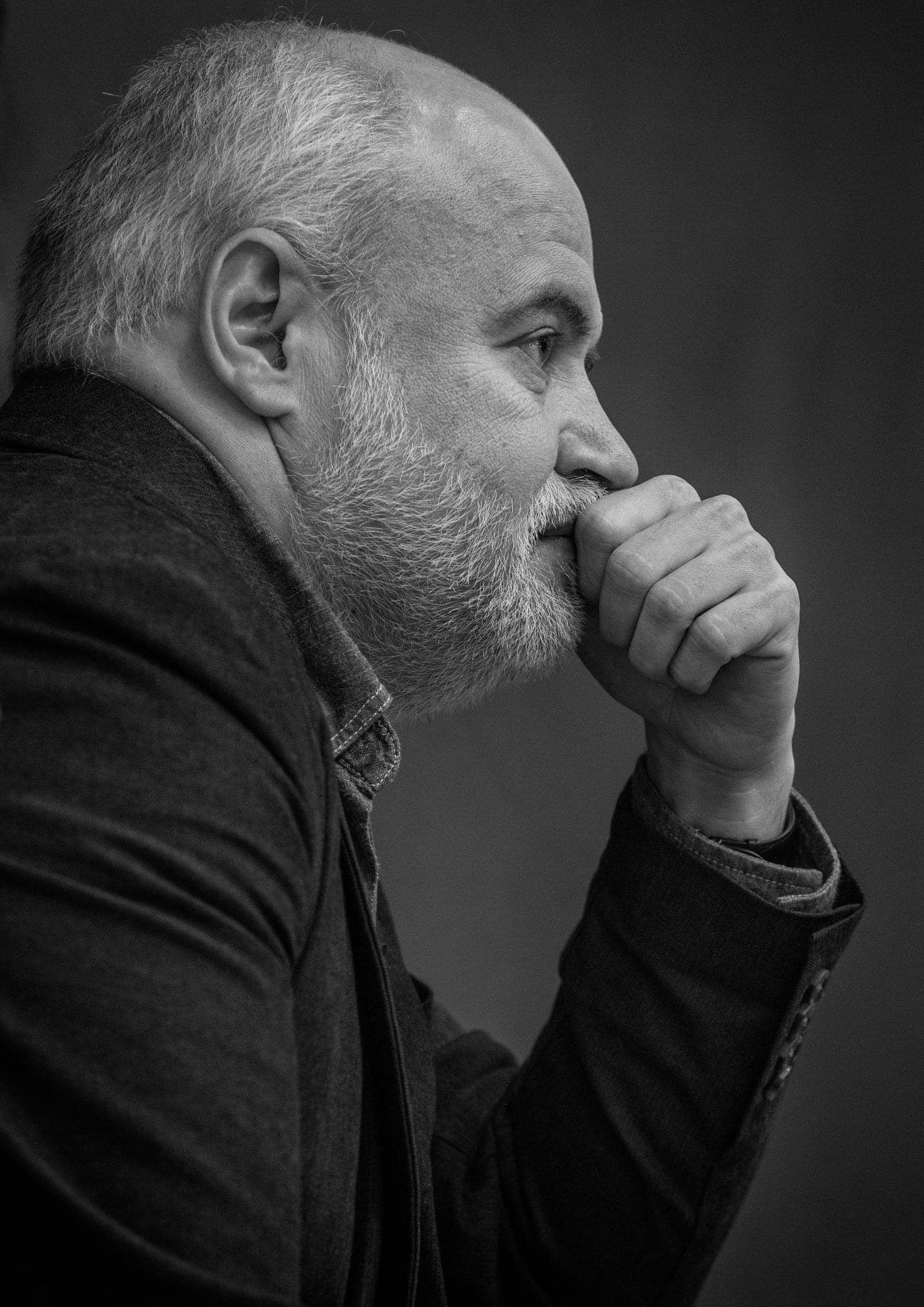 Sándor Szenczy founding president emeritus 1965-2022
Sándor, you are blessed and you have been a blessing! For millions, but most of all for us. Thank You!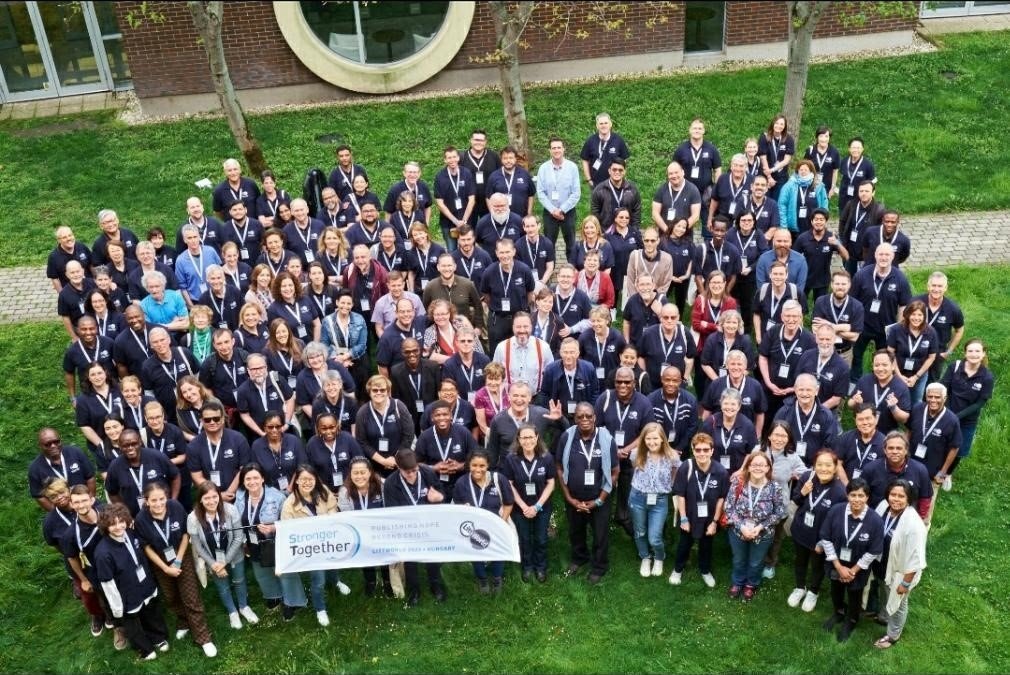 Authors and publishers for refugees
Participants in a prestigious professional conference donated to Hungarian Baptist Aid to help war refugees.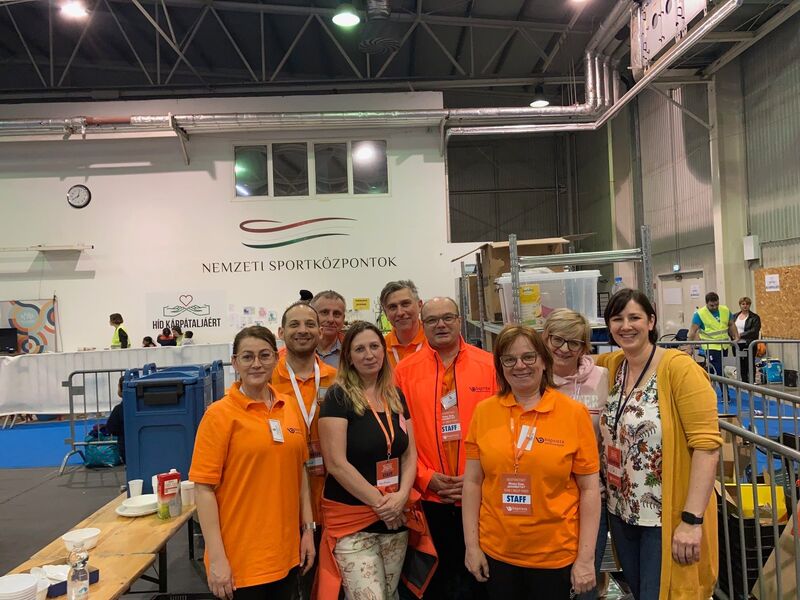 Refugees get help here
Hungarian Baptist Aid started to work in the transit waiting hall operating in BOK Hall.