15 tons of goods
Author: Főadmin Date: 2022. április 01., péntek 20:10

15 tons of aid was delivered by the Hungarian Baptist Aid to Subcarpathia (Ukraine).
The Hungarian Baptist Aid has been working tirelessly to help Ukrainian refugees at both sides of the border. We are continually carrying aid to Subcarpathia: we delivered 15 tons of goods to Subcarpathian organizations last week. The carriage has consisted mainly of non-perishable food, canned food, dried paste, sugar, sweets, refreshments, hygienean items, and blankets, mainly granted by Hell group.
Photo by Róbert Hegedűs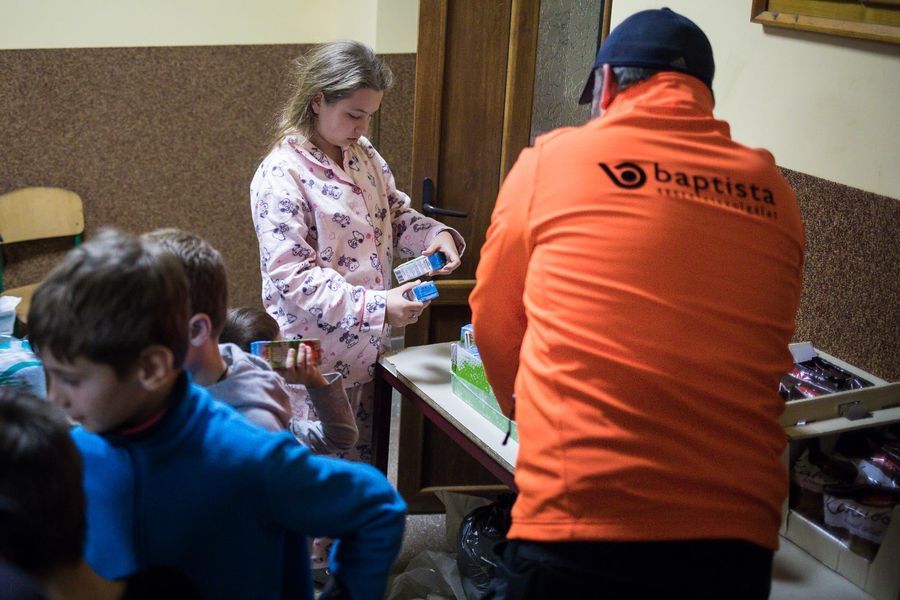 RELATED NEWS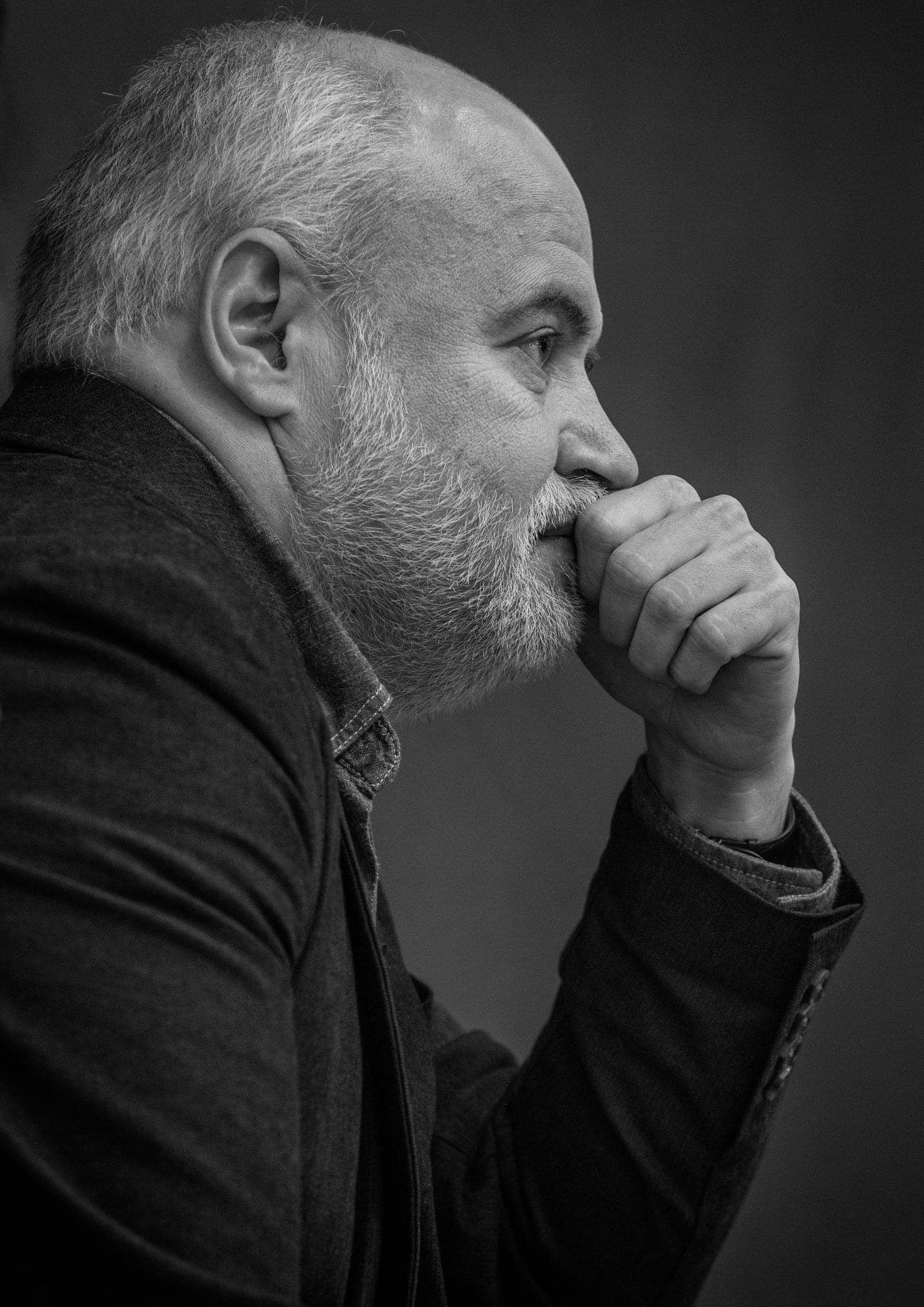 Sándor Szenczy founding president emeritus 1965-2022
Sándor, you are blessed and you have been a blessing! For millions, but most of all for us. Thank You!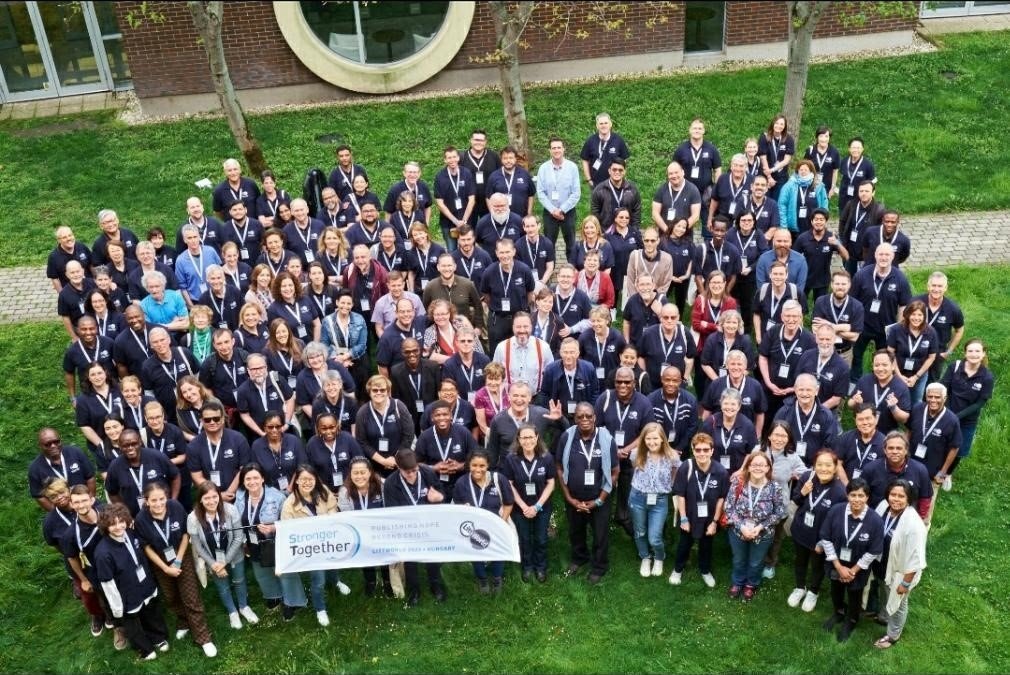 Authors and publishers for refugees
Participants in a prestigious professional conference donated to Hungarian Baptist Aid to help war refugees.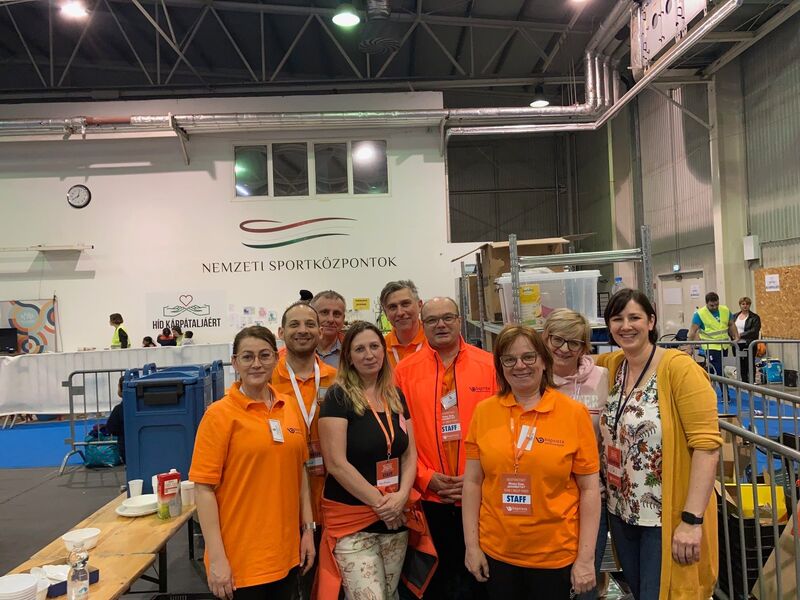 Refugees get help here
Hungarian Baptist Aid started to work in the transit waiting hall operating in BOK Hall.