Hbaid News
Successful Camps and Missions Nationwide and Across Borders
Author: Főadmin Date: 2017. augusztus 09., szerda 09:35

This summer, Hungarian Baptist Aid together with American volunteers, organized camps and mission trips in several settlements of the country. Furthermore, health care assistance was in focus beyond the borders.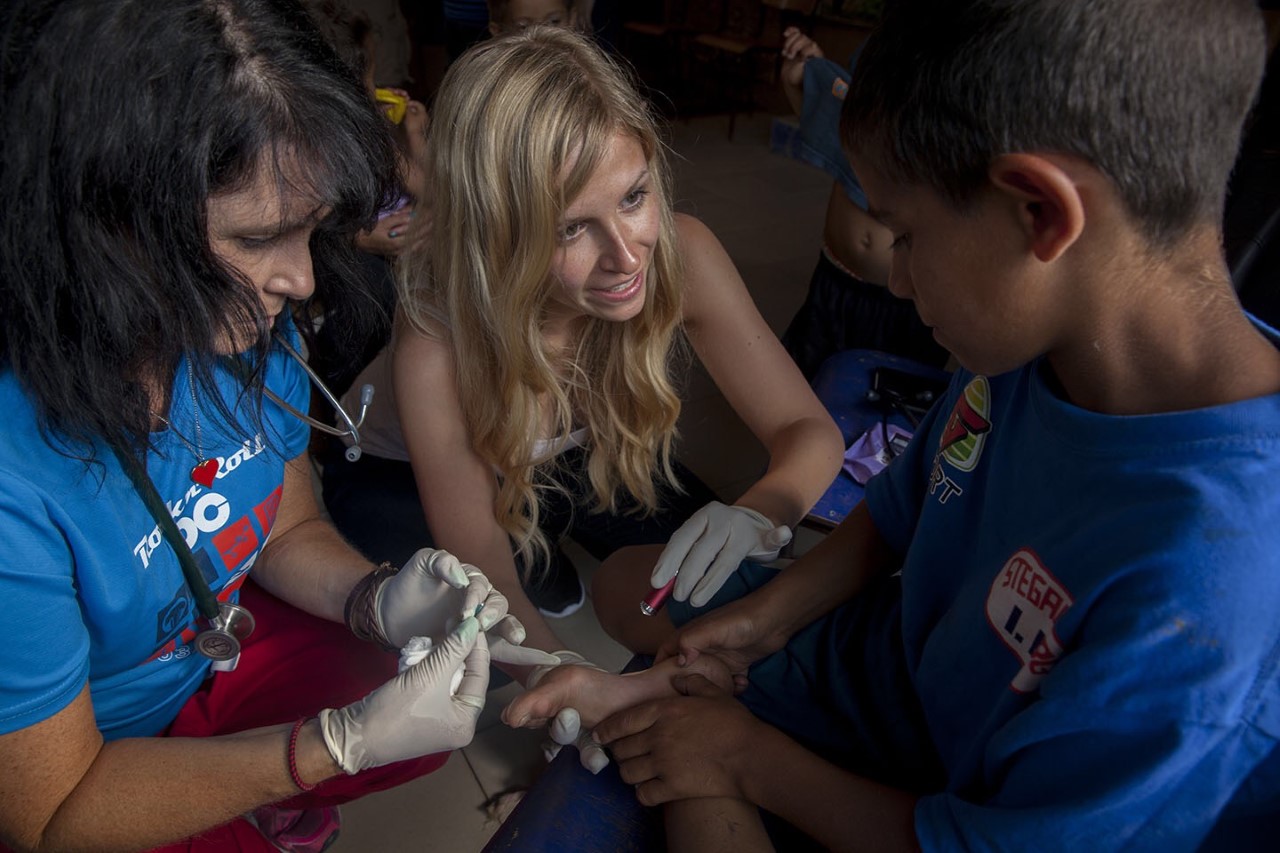 RELATED NEWS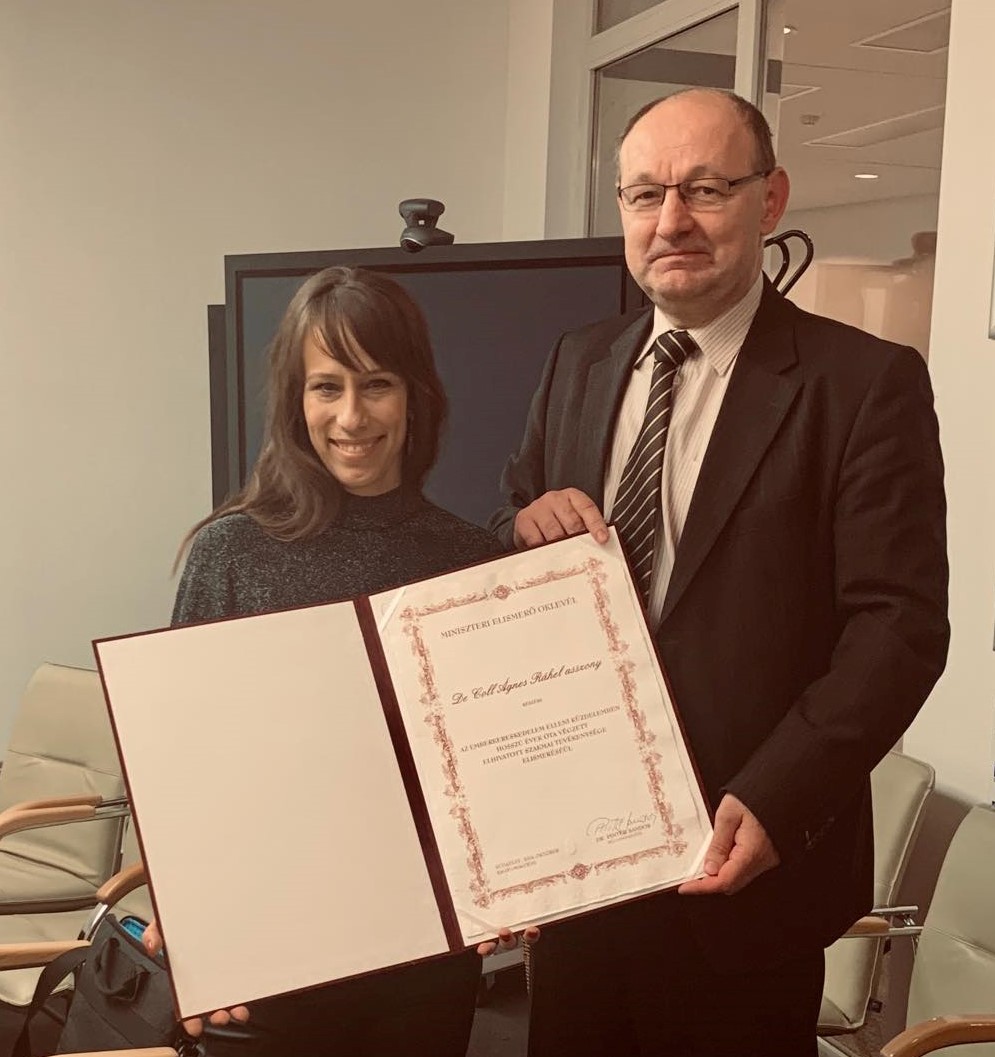 Ministerial recognition of Ms. Ágnes De Coll
Minister of Interior Dr. Sándor Pintér awarded Ministerial Recognition to Ms. Ágnes De Coll, the Anti-Trafficking Program Director of the Hungarian Baptist Aid.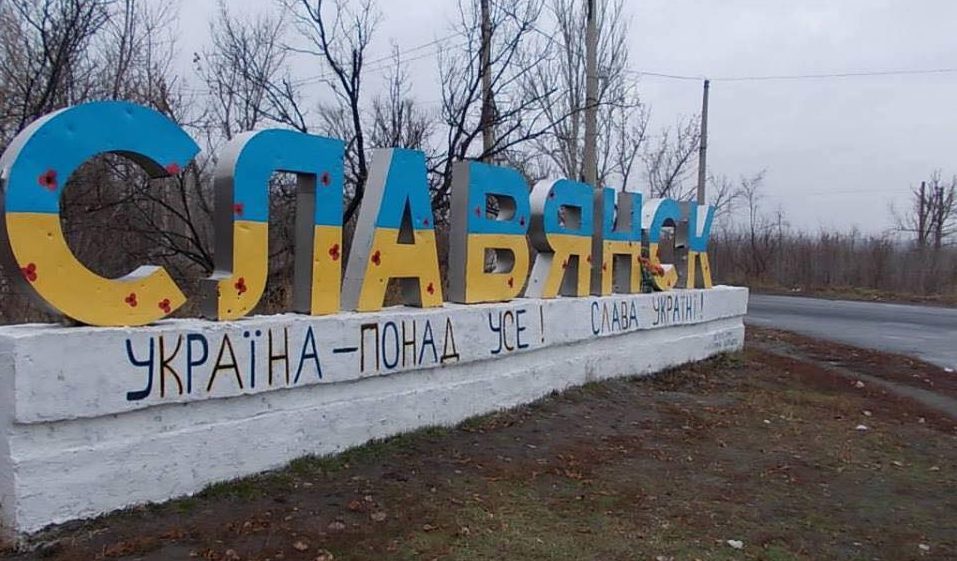 HUNGARIAN BAPTIST AID'S EXPERTS PROVIDE PROFESSIONAL TRAINING IN EASTERN UKRAINE
The main objective of the International Visegrad Fund-sponsored project is to strengthen local communities in Ukraine, to transfer Visegrad Group countries' experiences, as well as to strengthen the cooperation among nonprofits from all V4 countries (Slovakia, Czechia, Hungary, Poland) and Ukraine.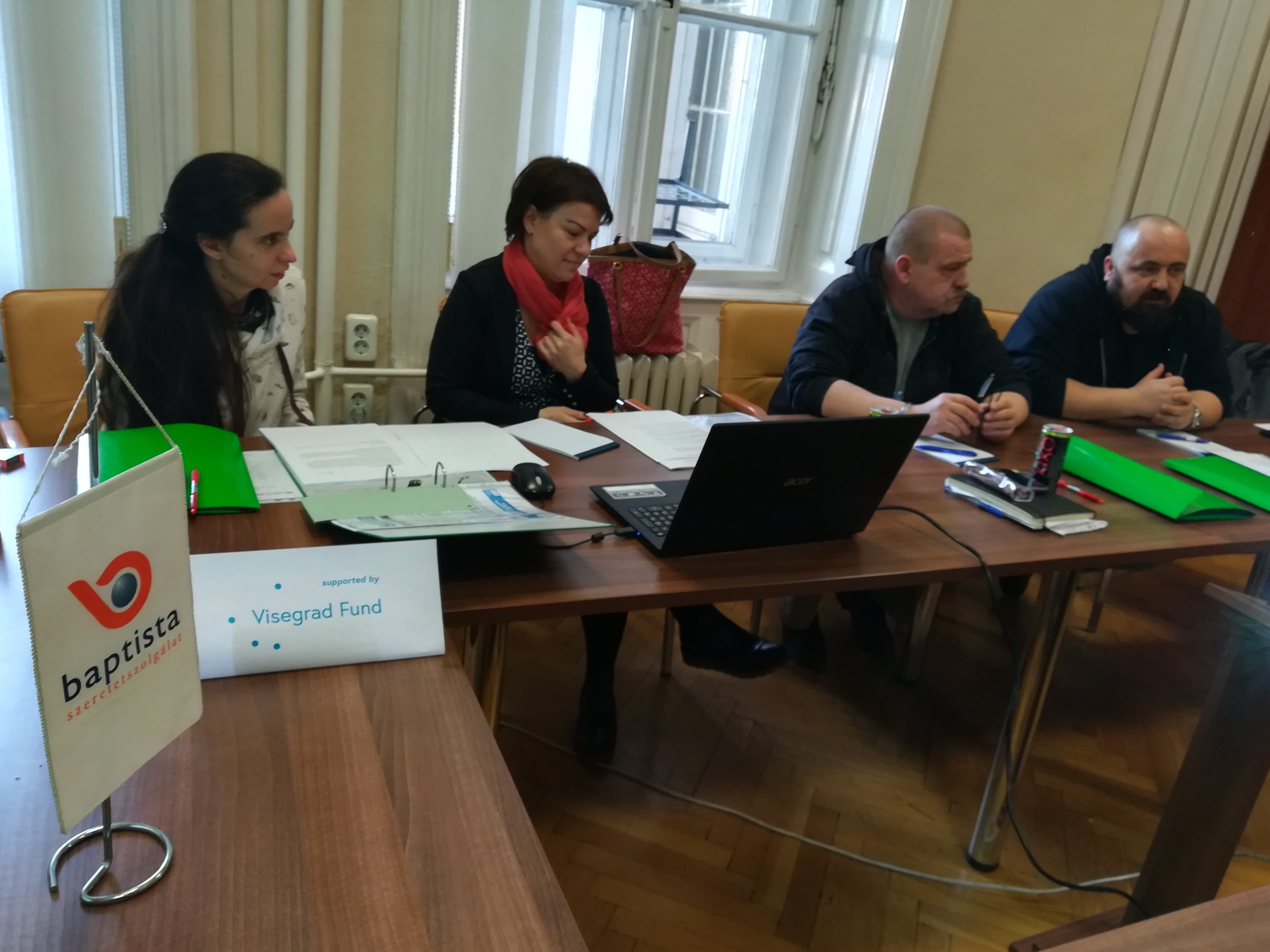 Ukraine program in international cooperation for civil organizations
HBAid launched a new program, which provides training and school visits in Transcarpathia.