Hbaid News
Helping the Refugees in the transit zones of the Southern Border
Author: Főadmin Date: 2017. július 12., szerda 17:20

Röszke, Tompa – As a member of Charity Council, the workers and volunteers of Hungarian Baptist Aid are working at the Southern borders of Hungary in the following months to meet the request of Hungarian Ministry of Human Capacities.
The Immigration and Asylum Office provides the accommodation and care conditions in the transit zones established in Röszke and Tompa. The Office cooperates with the member organisations of Charity Council, that includes Hungarian Baptist Aid, and with other civic and ecclesiastical organisations to provide additional activities next to the state responsabilities, such as children's programs, interpreters and intercultural intermediaries. 
Meanwhile, HBAid's Baptist Integration Center continues to help the refugees and plans to provide medical assistance in Iraq.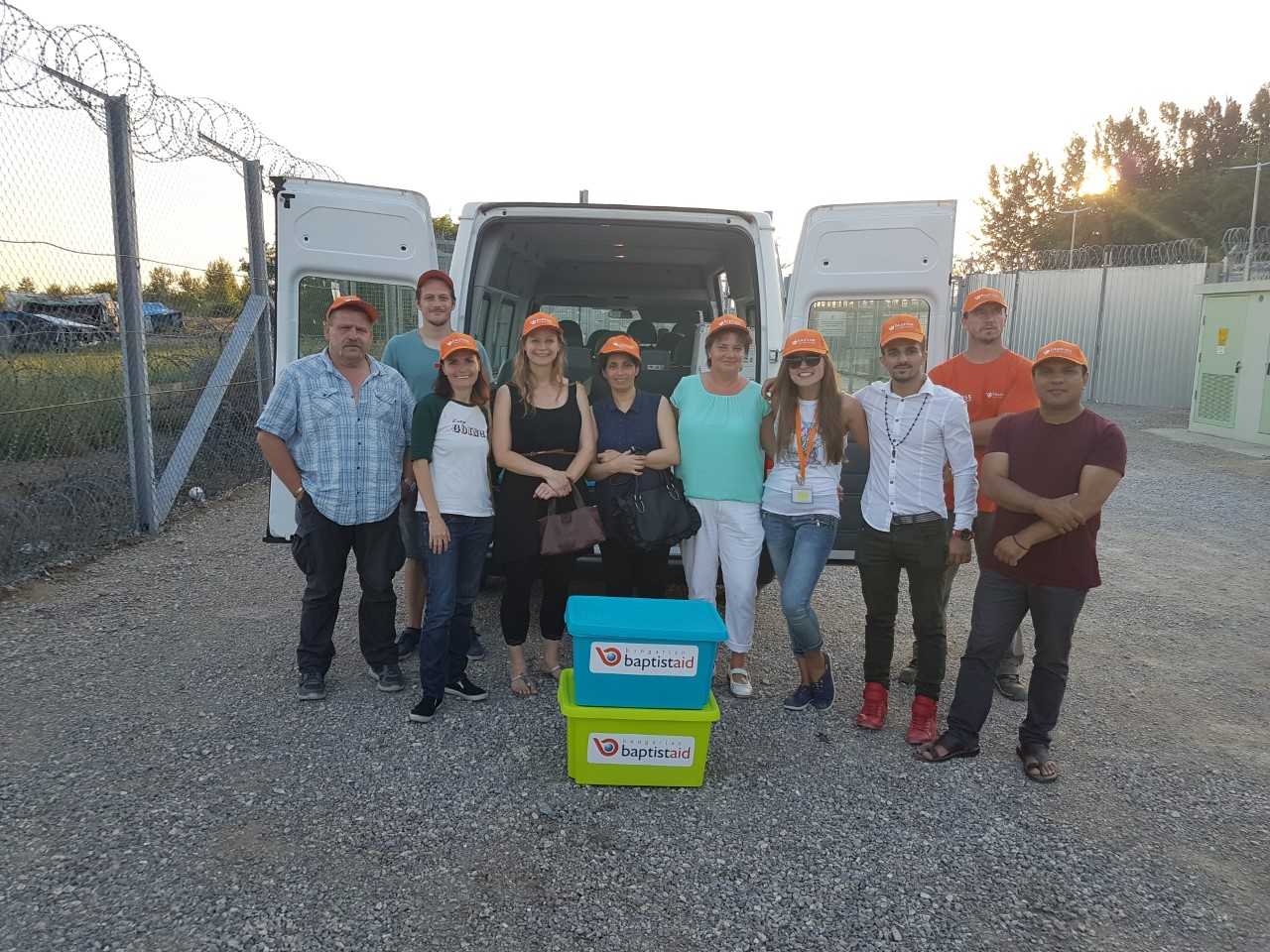 RELATED NEWS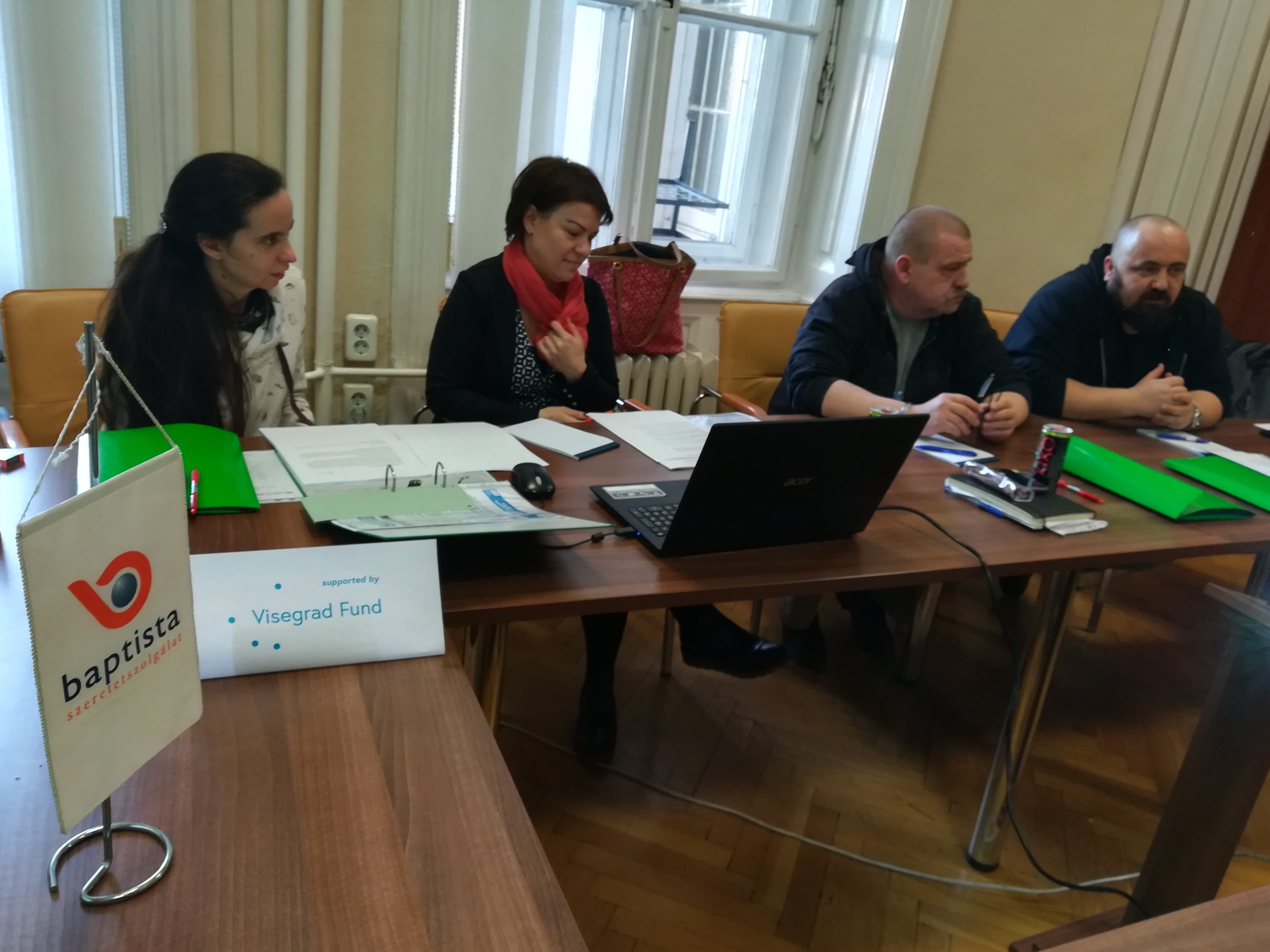 Ukraine program in international cooperation for civil organizations
HBAid launched a new program, which provides training and school visits in Transcarpathia.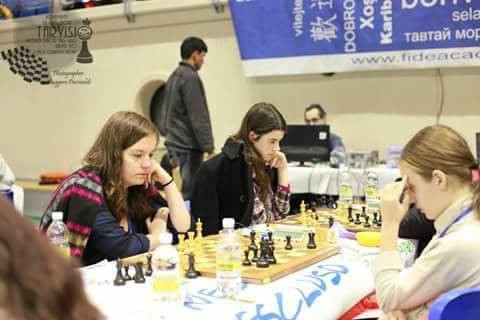 What We Learned at the Chess World Championship
Julianna and Zsuzsanna Terbe, twins and both players of the Hungarian Baptist Aid who represented Hungary at the FIDE World Junior Chess Championships have come back from the picturesque Italian Alps with some important lessons learned.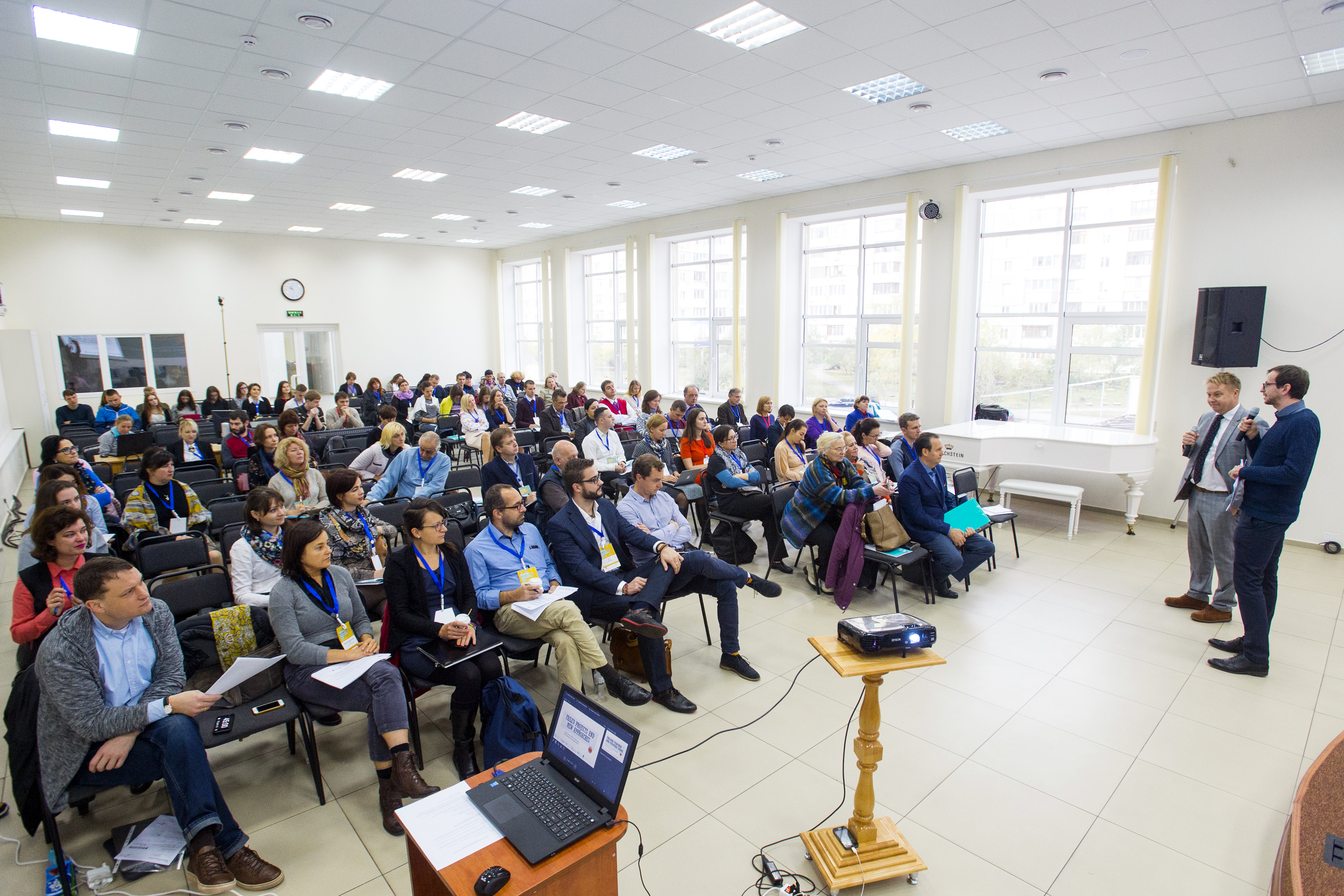 NGOs in Ukraine Learn about Dealing with Defeat from Visegrad Experts
Kiev, Ukraine - How do humanitarian organizations learn from their mistakes? "Failed Projects and New Approaches" was the theme of the conference in Kiev, held at the offices of the Adventist Development and Relief Agency. Dávid Gál, international director of Hungarian Baptist Aid was one of the trainers at the event.