Helping the Refugees in the transit zones of the Southern Border
Author: Főadmin Date: 2017. július 12., szerda 17:20

Röszke, Tompa – As a member of Charity Council, the workers and volunteers of Hungarian Baptist Aid are working at the Southern borders of Hungary in the following months to meet the request of Hungarian Ministry of Human Capacities.
The Immigration and Asylum Office provides the accommodation and care conditions in the transit zones established in Röszke and Tompa. The Office cooperates with the member organisations of Charity Council, that includes Hungarian Baptist Aid, and with other civic and ecclesiastical organisations to provide additional activities next to the state responsabilities, such as children's programs, interpreters and intercultural intermediaries. 
Meanwhile, HBAid's Baptist Integration Center continues to help the refugees and plans to provide medical assistance in Iraq.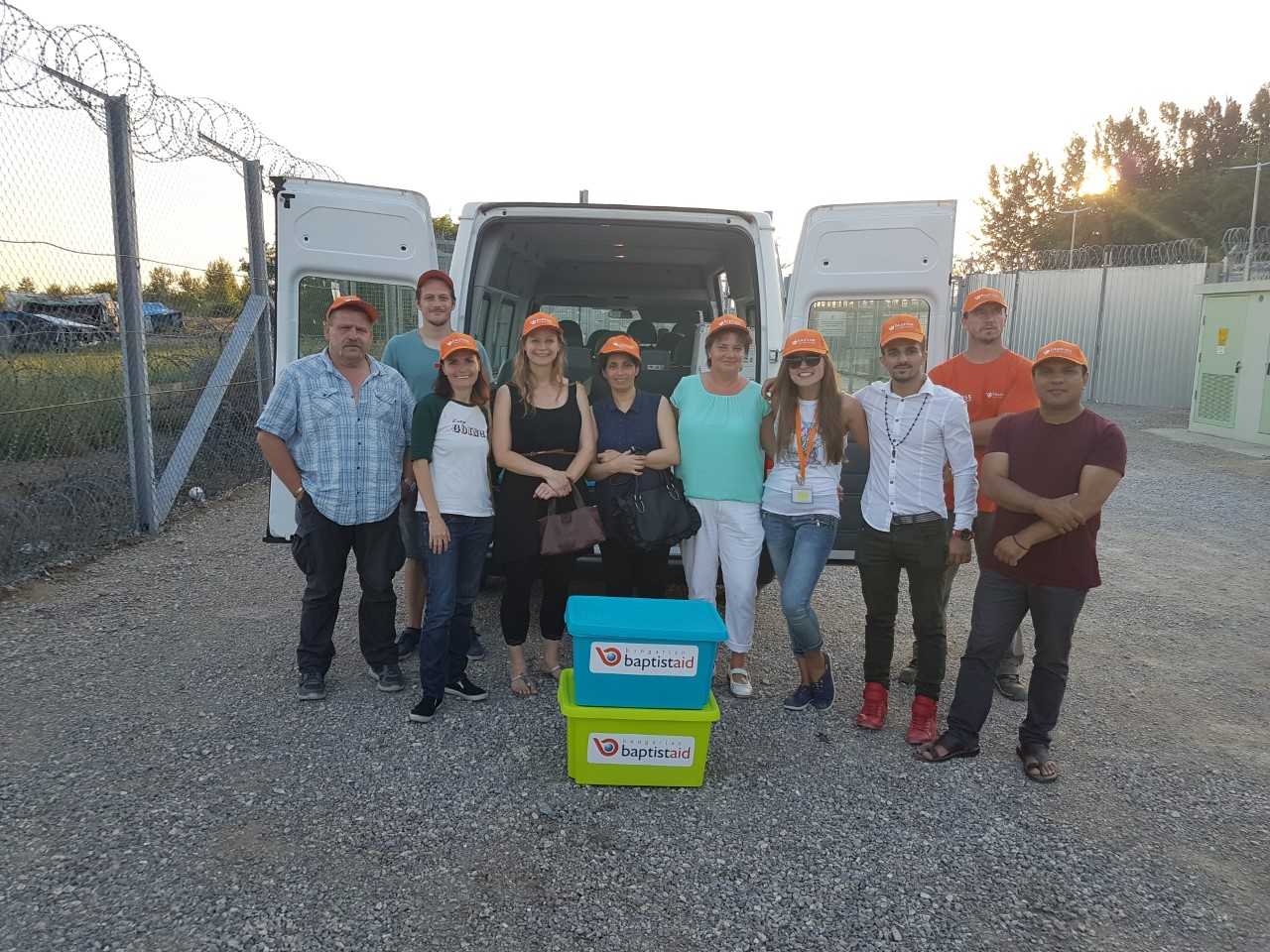 RELATED NEWS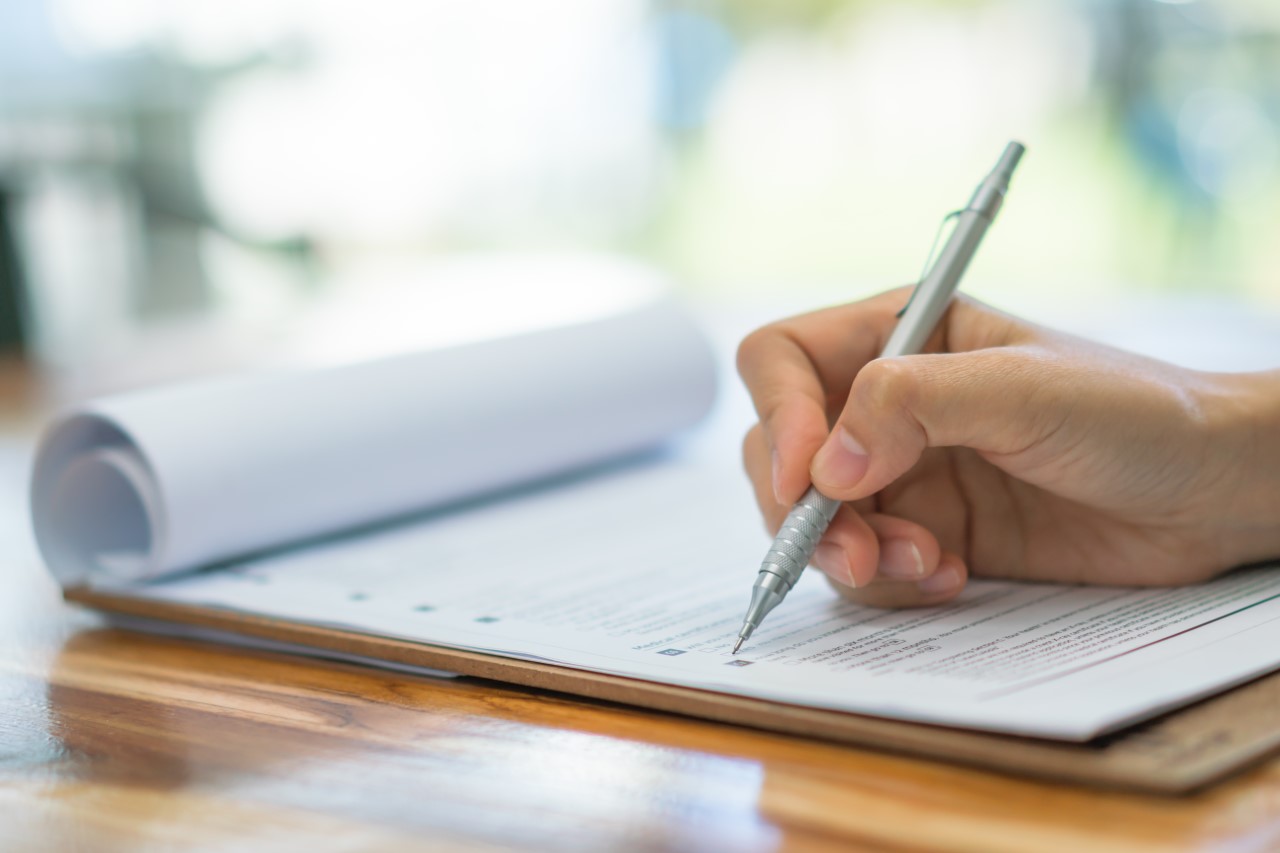 Call for applications for public opinion research organizations
Tender call for European public opinion research within the framework of the #ClimateOfChange project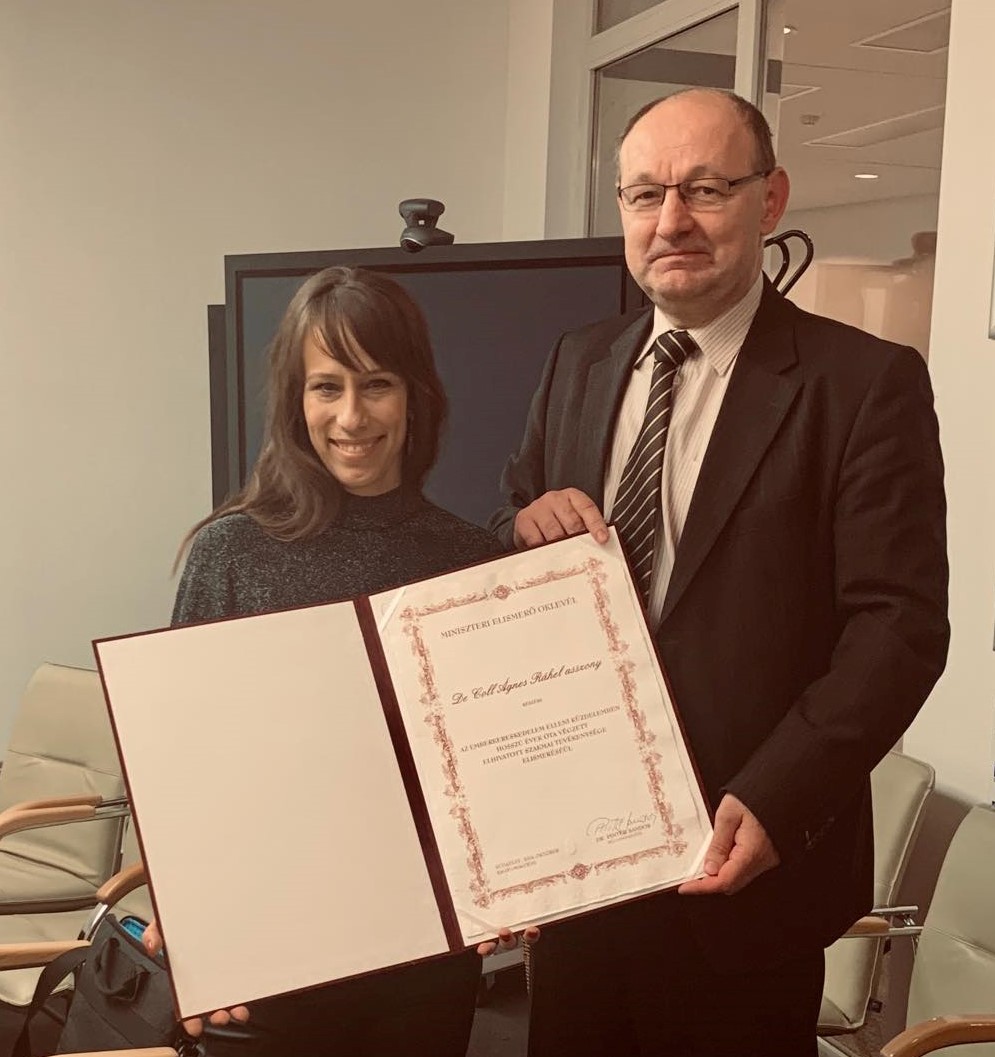 Ministerial recognition of Ms. Ágnes De Coll
Minister of Interior Dr. Sándor Pintér awarded Ministerial Recognition to Ms. Ágnes De Coll, the Anti-Trafficking Program Director of the Hungarian Baptist Aid.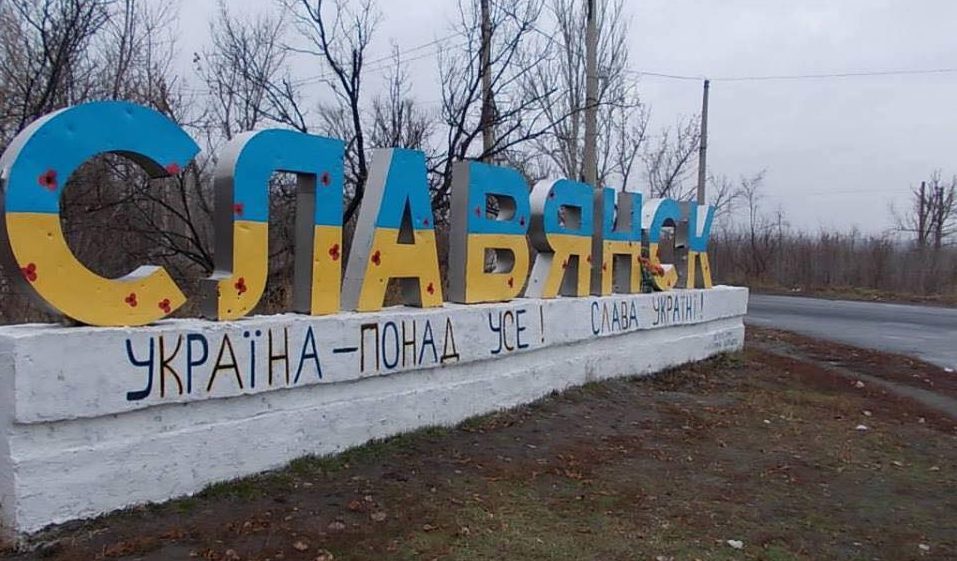 HUNGARIAN BAPTIST AID'S EXPERTS PROVIDE PROFESSIONAL TRAINING IN EASTERN UKRAINE
The main objective of the International Visegrad Fund-sponsored project is to strengthen local communities in Ukraine, to transfer Visegrad Group countries' experiences, as well as to strengthen the cooperation among nonprofits from all V4 countries (Slovakia, Czechia, Hungary, Poland) and Ukraine.