Hbaid News
International Conference about Christian Persecution
Szerző: Főadmin Bejegyzés: 2017. május 11., csütörtök 14:46

Washington – Politicians, church leaders, victims of Christian persecution and their family members gathered from around 130 countries for an international conference organized by Billy Graham Evangelistic Association, where Hungarian Baptist church leaders, including the President of Hungarian Baptist Aid, Sándor SZENCZY, is participating.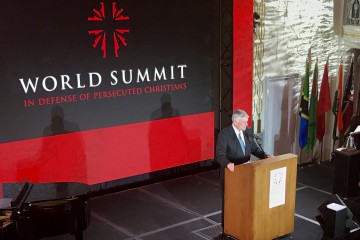 According to local time, on Wednesday evening, Franklin Graham, Billy Graham's son, said a  welcome speech in the opening assembly, and he emphasized that nowadays Christians are persecuted not only in a few countries, but all across the Middle East and Eastern Africa. They are tormented and killed only because they confess their Christianity. Franklin Graham listed up examples from Sudan, Libya and Syria, and he stated that Christians today have to face a more violent threat than before after the political expansion of terrorist organizations such as ISIS. He also mentioned the mass murder and burning down of temples of Iraqi Yazidis, Egyptian Copts and Sudanese Christians. Attendees stood up and applauded for the relatives of the 21 Christians who were beheaded in Libya.
The goal of the conference is to give a voice of the oppressed and draw the public opinion's attention to the spreading of anti-Christianity that is becoming more and more violent. 
KAPCSOLÓDÓ HÍREINK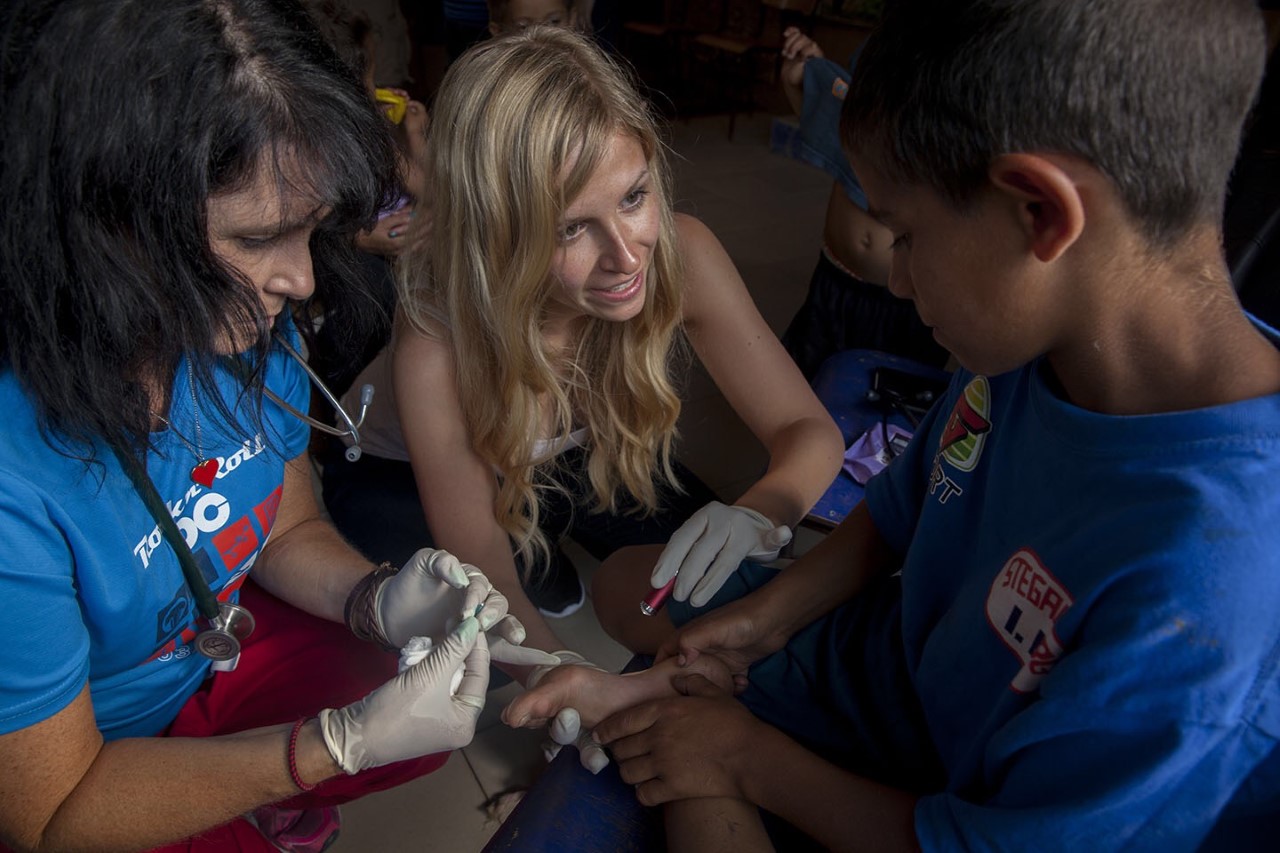 Successful Camps and Missions Nationwide and Across Borders
This summer, Hungarian Baptist Aid together with American volunteers, organized camps and mission trips in several settlements of the country. Furthermore, health care assistance was in focus beyond the borders.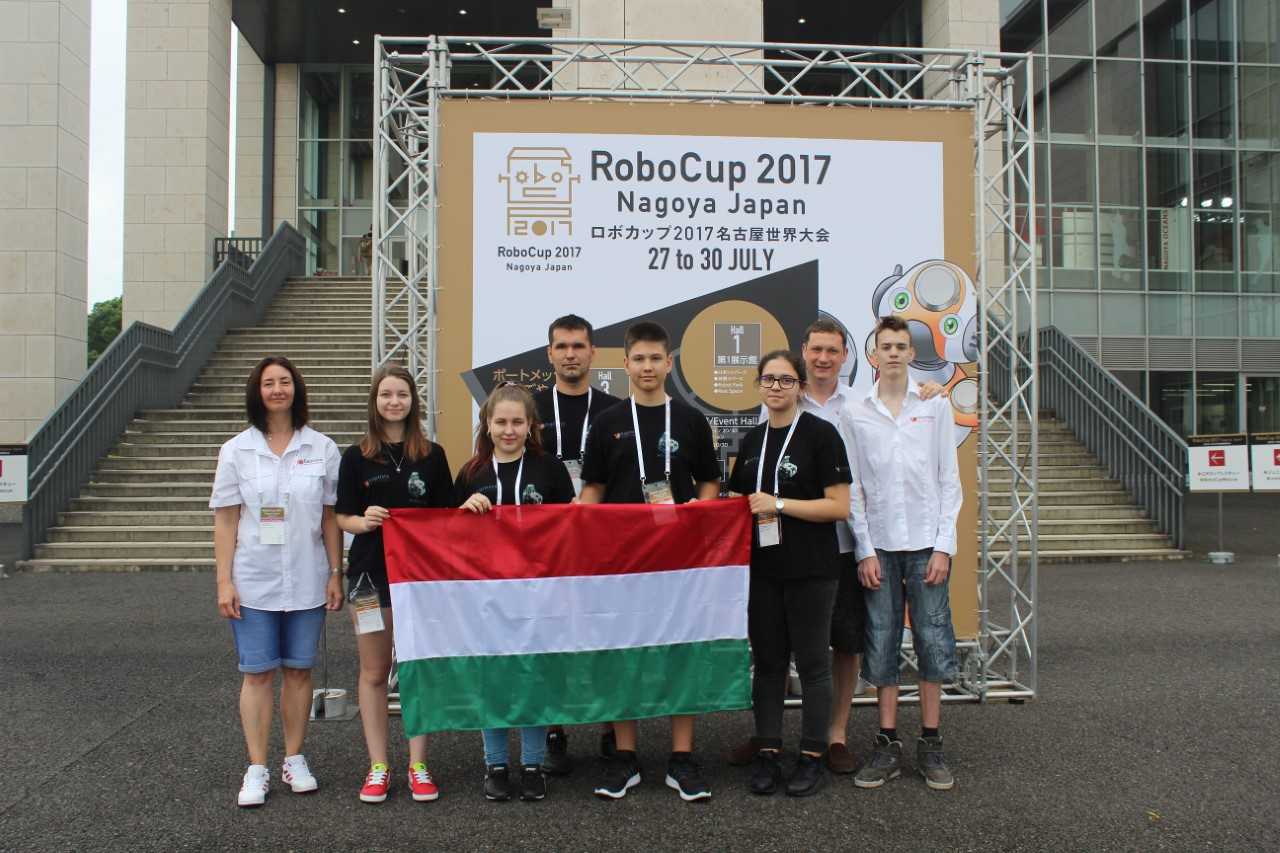 Hungarian Baptist Aid's Robotics Team in Japan
Nagoya, Japan – From July 26th to 30th, the international competitions of RoboCup Junior 2017 was organized, where the robotics team of Hungarian Baptist Aid participated within the Rescue category.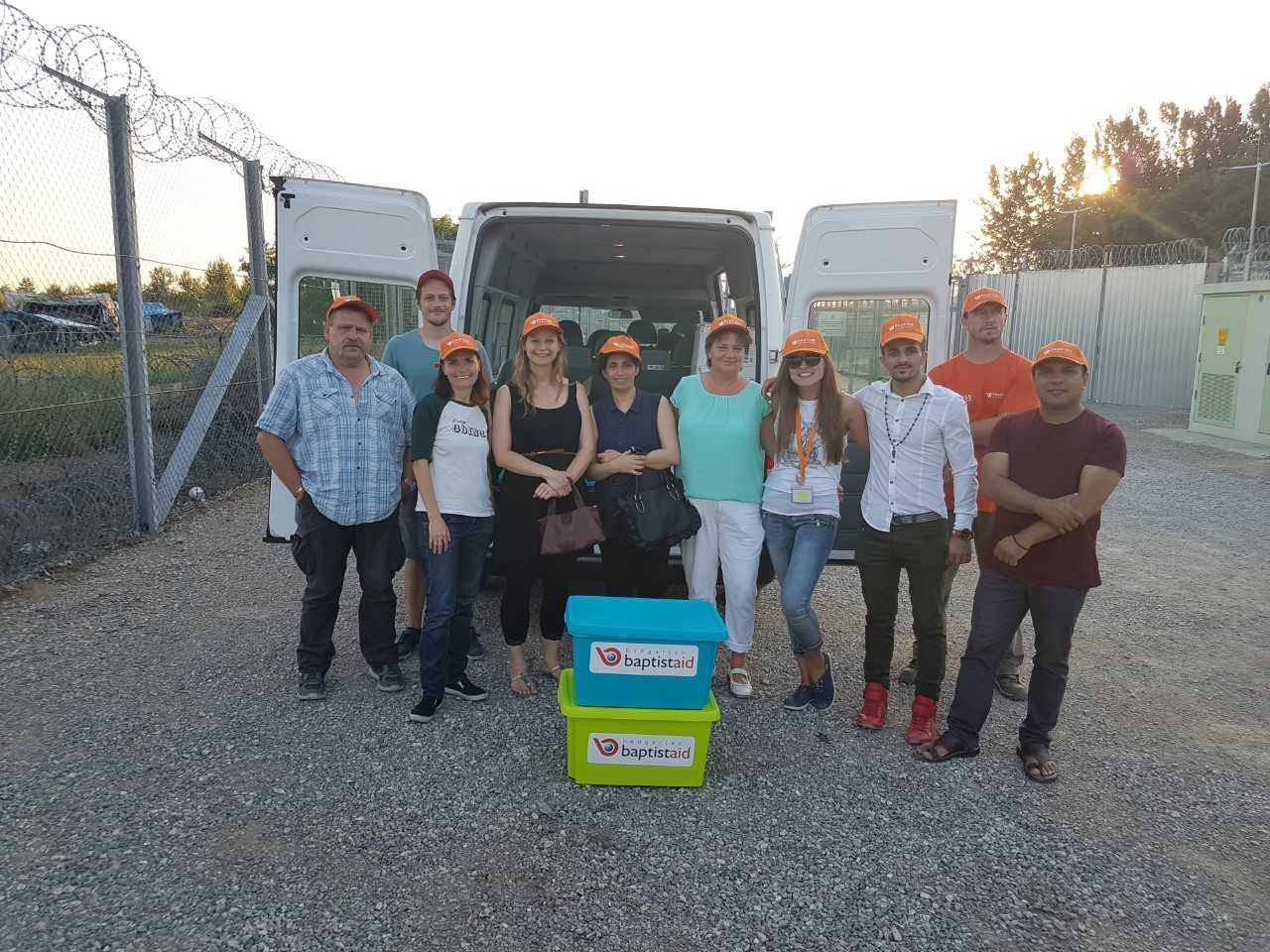 Helping the Refugees in the transit zones of the Southern Border
Röszke, Tompa – As a member of Charity Council, the workers and volunteers of Hungarian Baptist Aid are working at the Southern borders of Hungary in the following months to meet the request of Hungarian Ministry of Human Capacities.