Domestic programs
Civil and Military Cooperation
Author: Főadmin Date: 2017. május 29., hétfő 18:06

Budapest – Hungarian Baptist Aid (HBAid) has more than twenty-year-long national and international experiences within the humanitarian aid and in the field of rehabilitation and development. According to the request of Hungarian Defense Forces Civic-Military Cooperation and Psychological Operations Center, Dávid GÁL HBAid's Director of International Programs and Sándor HORVÁTH HBAid's program coordinator participated in a training that introduced the civic-military cooperation (CIMIC).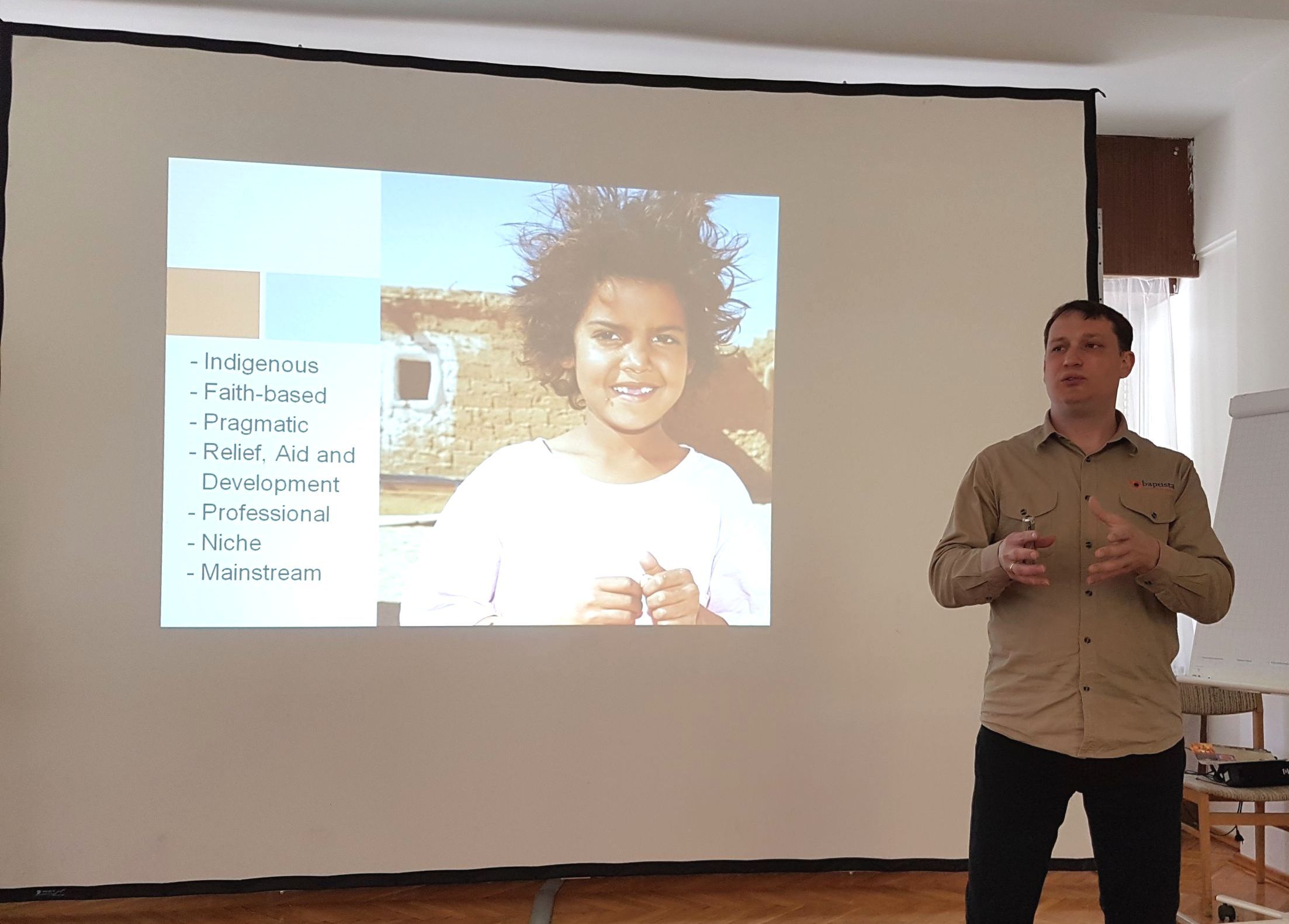 RELATED NEWS
Balatonföldvár-Roma Bible School
Balatonföldvár-Hungarian Baptist Aid organized a training for Roma pastors from September 24th-29th. The program will continue in January in the city by the lake.
'Anne Frank – History for Today' exhibition opened
On the afternoon of September 10th, 'Anne Frank – History for Today' travelling exhibition opened on the 70th anniversary of the Holocaust at Vendéglátó, Idegenforgalmi és Kereskedelmi Baptista Középiskola és Szakiskola (in English: Baptist Secondary School and Vocational School of Catering, Tourism and Trade).