Domestic programs
ALDI Food Program
Author: Főadmin Date: 2017. július 06., csütörtök 10:36

Pécs - Hungarian Baptist Aid's National Social Assistance Center, in cooperation with Hungarian Food Bank Association, started its express store-product-saving-project this June.
The essence of the program is that HBAid's Center directly ships, on a daily basis, the food that expires that day or the following day. The box of the food can be also damaged. It's not first class, but fit for human consumption. It's mainly bakery, vegetable and fruit. The role of Hungarian Food Bank Association is to build relationships, to properly prepare the organisations concerned, to start the project within certain stores, and to continuously monitor the process during operation, which primarily means the continuous supervision of the transport's and the distribution's administration. At present, HBAid's Center is in contact with ALDI on Zsolnay Street in Pécs.
The express delivery requires a lot of work from the institution, as the transfer and distribution take place in the afternoons and evenings, but according to the feedbacks, efforts should be made, as lots of really valuable food can be distributed, which brings great joy to the residents of elderly homes, to the people in need in day-cares and home-cares, and to the people who eat in soup kitchen.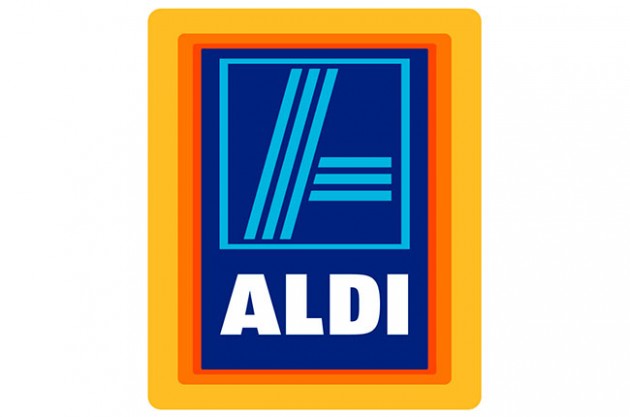 RELATED NEWS
Balatonföldvár-Roma Bible School
Balatonföldvár-Hungarian Baptist Aid organized a training for Roma pastors from September 24th-29th. The program will continue in January in the city by the lake.
'Anne Frank – History for Today' exhibition opened
On the afternoon of September 10th, 'Anne Frank – History for Today' travelling exhibition opened on the 70th anniversary of the Holocaust at Vendéglátó, Idegenforgalmi és Kereskedelmi Baptista Középiskola és Szakiskola (in English: Baptist Secondary School and Vocational School of Catering, Tourism and Trade).